Money & Duty Free for Central African Republic
お金&免税店 Central African Republic
The Central African CFA franc is the monetary currency of Central African Republic.
The following goods may be imported by visitors over 18 years of age into the Central African Republic without incurring customs duty:
- 1,000 cigarettes or cigarillos or 250 cigars or 2kg of tobacco (for women, cigarettes only).
- 5 bottles of alcoholic beverages.
- 5 bottles of perfume.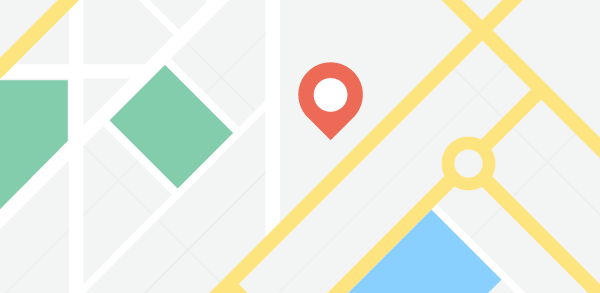 外国為替レート
to

1

=