歴史、言語と文化 ガボン
Gabon's name originates from Portuguese for "cloak", which is roughly the shape of the estuary of the Komo River by Libreville.
In 1910, Gabon became one of the four territories of French Equatorial Africa,[8] a federation that survived until 1959. In World War II, the Allies invaded Gabon in order to overthrow the pro-Vichy France colonial administration. The territories of French Equatorial Africa became independent on August 17, 1960. The first president of Gabon, elected in 1961, was Léon M'ba, with Omar Bongo Ondimba as his vice president.
After M'ba's accession to power, the press was suppressed, political demonstrations banned, freedom of expression curtailed, other political parties gradually excluded from power, and the Constitution changed along French lines to vest power in the Presidency, a post that M'ba assumed himself. However, when M'ba dissolved the National Assembly in January 1964 to institute one-party rule, an army coup sought to oust him from power and restore parliamentary democracy. French paratroopers flew in within 24 hours to restore M'ba to power.
After a few days of fighting, the coup ended and the opposition was imprisoned, despite widespread protests and riots. French soldiers still remain in the Camp de Gaulle on the outskirts of Gabon's capital to this day. When M'Ba died in 1967, Bongo replaced him as president.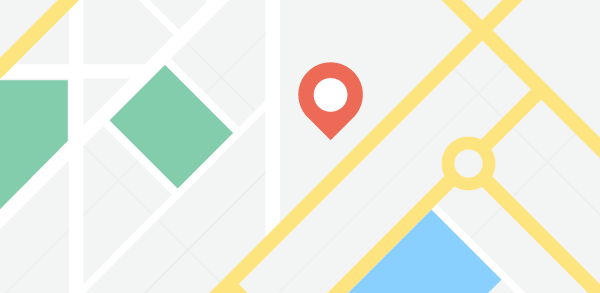 外国為替レート
to

1

=