パスポート&ビザ マダガスカル
Section for obtaining a visa to Madagascar. From 26 July 2014, Madagascar authorities will not approve the issuance of visas to the Republic of Madagascar for foreigners. For example, a tourist visa with a 3-month stay in Madagascar from a country where the embassy / consulate / consulate of Madagascar is located. That means foreigners who wish to apply for a visa to the Madagascar Republic must specify the type of visa. Which wishes to receive / according to the mission Without requesting to be changed later.
For foreign nationals residing in countries where Madagascar does not have an embassy / consulate / consulate, a visa to Madagascar can be obtained by posting a request to the Madagascar Ministry of Foreign Affairs. Or they may make a matter together with handing over their own passports to a third party who can enter the Republic as their representative to apply for a visa.
The type of visa applicant that a foreign person wishes to obtain to undertake a mission in Madagascar. Visa for investment, work, study, stay after retirement Family visa Must be obtained from a country in which the Embassy / Consulate / Honorary Consulate of Madagascar is located, where the visa applicant must clearly state the visa type from the beginning without changing the visa after entering the country. Madagascar's Ministry of Foreign Affairs reserves the right to foreign persons in certain cases (not in all cases).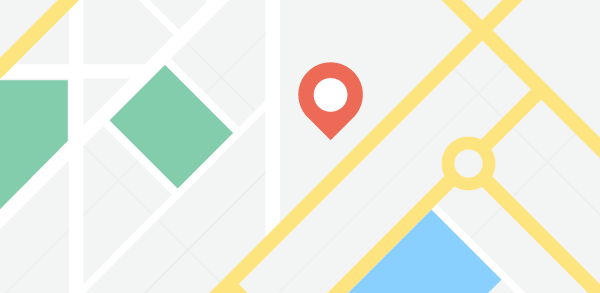 外国為替レート
to

1

=