パスポート&ビザ タンザニア
There are some countries whose nationals are not required to apply for visa to enter Tanzania. They will undergo immigration formalities at the entry point upon arrival.
1. Nationals of Cyprus, Malta and Romania, who do not require a visa. can obtain single-entry and transit visas on arrival at the port of entry into Tanzania.
2. Citizens from the following countries can enter Tanzania without a visa. These countries are: Anguilla, Antigua & Barbuda, Ashmore & Certie Island, Bahamas, Barbados, Bermuda, Belize, Botswana, Brunei, British Indian Ocean Territory, British Virgin Island, Brunei, Cayman Island, Channel Island, Christmas Island, Cocoas Island, Cook Island, Cyprus, Dominica, Eswatini (Swaziland), Falkland Island, Gambia, Ghana, Gibraltar, Grenada, Guernsey, Guyana, Heard Island, Hong Kong, Isle of man, Jamaica, Jersey, Kenya, Kiribati, Lesotho, Macao, Madagascar, Malawi, Malaysia, Malta, Mauritius, Montserrat, Mozambique, Namibia, Naue Island, Nauru, Norfolk Island, Papua New Guinea, Romania, Ross Dependency, Rwanda, Saint Kitts and Nevis, Saint Helena, Saint Lucia, Saint Vincent, Samoa, Seychelles, Singapore, Solomon Island, South African Republic, South Sudan, Tonga, Trinidad and Tobago, Turks and Caicos, Tuvalu, Uganda, Vanuatu, Zambia and Zimbabwe. Visitors not from a country not listed above are required to have a tourist visa to visit Tanzania.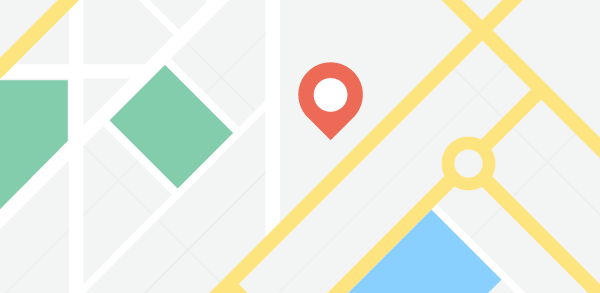 外国為替レート
to

1

=