歴史、言語と文化 インドネシア
Various nationalist groups developed in the early 20th century, and there were several disturbances, quickly put down by the Dutch. Leaders were arrested and exiled. Then during World War II, the Japanese conquered most of the islands. In August 1945 in the post war vacuum following the Japanese surrender to allied forces the Japanese army and navy still controlled the majority of the Indonesian archipelago. The Japanese agreed to return Indonesia to the Netherlands but continued to administer the region as the Dutch were unable to immediately return due to massive destabilisation from the effects of war in Europe.
Indonesian is the official language of Indonesia. It is a standardised variety of Malay, an Austronesian language that has been used as a lingua franca in the multilingual Indonesian archipelago for centuries.
Indonesia is centrally-located along ancient trading routes between the Far East, South Asia and the Middle East, resulting in many cultural practices being strongly influenced by a multitude of religions, including Buddhism, Christianity, Confucianism, Hinduism, and Islam, all strong in the major trading cities.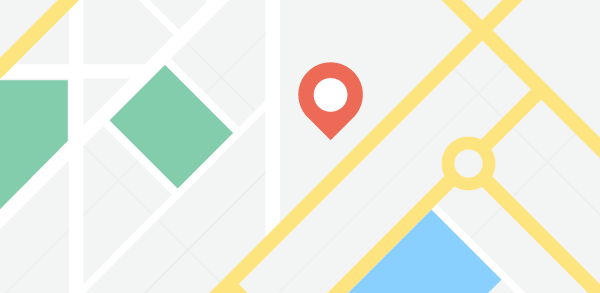 外国為替レート
to

1

=