お金&免税店 キルギスタン
The som (Kyrgyz: сом) is the currency of the Kyrgyz Republic.
Local currency (Kyrgyz Som - KGS): only allowed for residents of Kyrgyzstan if previously declared when leaving the country.
Foreign currencies: maximum USD 10,000.- or equivalent. Amounts exceeding USD 3,000.- must be declared on arrival.
The following goods may be imported into Kyrgyz Republic without incurring customs duty: Free import of:
1. 200 cigarettes
2. 3 liters of alcoholic beverages
3. goods for personal use to a maximum of 50 kilograms and a maximum value of EUR 10,000.- or equivalent.
Arms and Ammunition regulations: Military arms and ammunition: permit, issued by the Ministry of Defence of Kyrgyzstan, is required.
Hunting or sporting weapons: permit, issued by the Ministry of Internal Affairs (Police) of Kyrgyzstan, is required.
Wild Fauna and Flora: The import of certain endangered species of plant, live animals and their products is prohibited or restricted under CITES.
For further details please refer to CITES: www.cites.org
Additional Information on regulations:
Prohibited: Photographs and printed matter directed against Kyrgyzstan, narcotics (opium, hashish, etc.), fruit and vegetables.
Export regulations: Prohibited: Precious metals (gold, silver, etc.), and articles made thereof (also if containing precious stones and/or real pearls) and furs.
Special permit from the Ministry of Culture is required for antiquities and art objects.
Except if such articles belong to the personal effects of the passenger (e.g. personal jewelry) and have been declared upon arrival.
Crew members customs regulations:
The same regulations as for passengers apply.
Pets: Cats, dogs and birds must be accompanied by a veterinarian health certificate with the seal of the local Board of Health. The certificate must be issued maximum ten days prior to arrival. Pets must have been vaccinated against rabies within 12 months and 30 days prior to arrival.
Prohibited:
1. Pigeons
2. All birds arriving from/via Turkey.
Baggage Clearance regulations: Baggage is cleared at the first airport of entry in Kyrgyzstan.
Exempt: baggage of transit passengers with a destination outside of the C.I.S.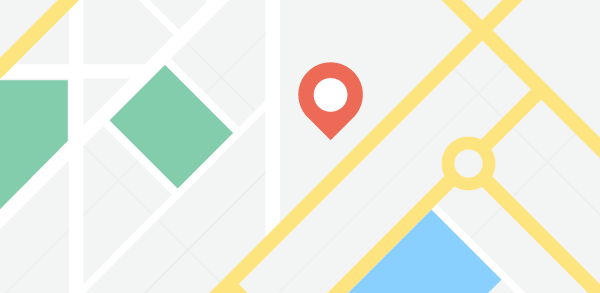 外国為替レート
to

1

=