歴史、言語と文化 マカオ
The two official languages of Macau are Chinese and Portuguese, although the latter is only spoken by a small minority. English is also widely spoken.
The Macanese language, generally known as Patua, is a distinctive creole that is still spoken by several dozen members of the Macanese people, an ethnic group of mixed Asian and Portuguese ancestry that accounts for a small percentage of Macau's population.
Signs in Macau are displayed in both Traditional Chinese and Portuguese. In contrast to mainland China, Macau along with Hong Kong and Taiwan generally does not use Simplified Chinese characters.
Among the main migrants of the country are skilled workers from the Philippines, hence Tagalog is one of the most-heard foreign languages.
The mixing of Chinese and Portuguese cultures and religious traditions for more than four centuries has left Macau with an inimitable collection of holidays, festivals and events. The biggest event of the year is the Macau Grand Prix each November, when the main streets of the Macau Peninsula are converted to a racetrack bearing similarities with the Monaco Grand Prix. Other annual events include Macau Arts festival in March, the International Fireworks Display Contest in September, the International Music festival in October and/or November, and the Macau International Marathon in December.
The Lunar Chinese New Year is the most important traditional festival, and celebration normally takes place in late January or early February. The Pou Tai Un Temple in Taipa is the place for the Feast of Tou Tei, the Earth god, in February. The Procession of the Passion of Our Lord is a well-known Roman Catholic rite and journey, which travels from Saint Austin's Church to the cathedral, also taking place in February.
A-Ma Temple, which honours the Goddess Matsu, is in full swing in April with many worshippers celebrating the A-Ma festival. In May it is common to see dancing dragons at the Feast of the Drunken Dragon and twinkling-clean Buddhas at the Feast of the Bathing of Lord Buddha. In Coloane Village, the Taoist god Tam Kong is also honoured on the same day. Dragon Boat Festival is brought into play on Nam Van Lake in June and Hungry Ghosts' festival, in late August and/or early September every year. All events and festivities of the year end with Winter Solstice in December.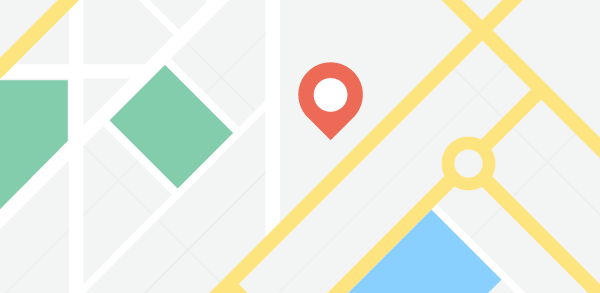 外国為替レート
to

1

=