お金&免税店 マカオ
The Macau pataca or Macanese pataca is the currency of Macau. It is subdivided into 100 avos, with 10 avos called in Cantonese. The abbreviation MOP$ is commonly used.
The following goods may be imported into Macau without incurring customs duty: For personal use, free import of:
1. 19 cigarettes or1 cigar or 25 grams of tobacco products (total weight max. 25 grams)
2. 1 liter of alcohol above 30% volume.
3. clothing articles, jewellery and sports articles.
4. one camera, one film camera, one video cassette recorder, binoculars, one portable musical instrument, one portable radio, one tape recorder, one portable computer.
5. tax free articles of a total value up to MOP 5,000.-.
Restrictions: All fish, shellfish, meat and plants (including fruit, ornamental plants, vegetables, etc.) require an import permit and must be accompanied by a valid health certificate issued by the appropriate government authority of the exporting country.
Prohibited: Pharmaceutical products (except for personal use), chemicals and drugs, gunpowder and explosives, pyrotechnical articles and inflammable materials, arms and ammunition (except if pre-authorization was obtained), dangerous goods, endangered species of animals and plants; radioactive substances and irradiating apparatus and pesticides.
Arms and Ammunition regulations: Any firearm or attack tool is regarded as a weapon and require a license issued by the Public Security Police.
Wild Fauna and Flora: The import of certain endangered species of plant, live animals and their products is prohibited or restricted under CITES. For further details please refer to CITES: www.cites.org
Pets: Cats and dogs must have an import permit and must be accompanied by a Veterinary Health Certificate issued and signed by the appropriate government veterinary authority of the exporting country. Cats and dogs must also be vaccinated against rabies, not less than 14 days and not more than one year prior to import. Prohibited: The import of cats and dogs under two months old.
Baggage Clearance regulations: Baggage is cleared at Macao (MFM).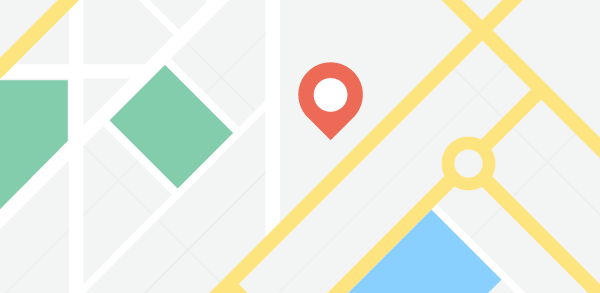 外国為替レート
to

1

=