お金&免税店 マレーシア
The Malaysian ringgit is the currency of Malaysia. It is divided into 100 sen (cents). The ringgit is issued by Bank Negara Malaysia, the central bank of Malaysia.
The following goods may be imported into Malaysia without incurring customs duty:
- 200 cigarettes or 225 grams of tobacco;
- max. 1 liter of wine, spirits or malt liquor;
- max. 3 pieces of new wearing apparel;
- one pair of new footwear;
- one unit of each portable electrical or battery operated appliance for personal care and hygiene;
- a total max. of MYR 75 of dutiable food preparations;
- all other goods, incl. gifts and souvenirs up to a total value of max. MYR 400.- (except goods from Langkawi and Labuan, up to a total value of max. MYR 500).
The trafficking of illegal drugs is a serious offence in Malaysia and the penalty for such an offence is death.
Prohibited:
- all goods from South Africa and Israel;
- any article with an imprint or being reproduction of any currency note, bank note or coin which are current or have at any time been issued in any country.
Additional Information on regulations: Duty free allowances are per person only (pooling not allowed).
Export regulations: Free export of reasonable quantities of tobacco products and alcoholic beverages.
Pets:
Must be older than 3 months of age and require:
- Health certificate, issued 7 days prior to departure and stating that during the preceding 6 months no case of rabies has occurred in the country of dispatch and the animal has not been imported to the country of origin;
- Anti-rabies vaccination certificate;
- Microchip;
- Landing permit;
- Import permit issued by the Malaysian Department Of Veterinary Services; Email: [email protected] Dogs and cats are quarantined for 7 days or more, except if arriving from Brunei Darussalam, Ireland, Japan, New Zealand, Singapore or the United Kingdom. Originating airports must telex station manager of transporting airline at point of disembarkation flight number, origin and destination, types and numbers of pets. Those subject to quarantine must have space reserved in advance at Kuala Lumpur Quarantine Station.
Baggage Clearance regulations: Baggage is cleared at the airport of final destination in Malaysia.
Not applicable to baggage of transit passengers:
1. with a destination inside or outside Malaysia if:
- transiting between terminal KLIA and terminal KLIA2 in Kuala Lumpur (KUL). Passengers must collect their baggage on arrival in Kuala Lumpur (KUL) and re-check in;
- the connecting flight is booked on a separate ticket. Baggage must be collected and re-checked in for the connecting flight;
2. with a destination outside Malaysia if not leaving the airport transit area and if their baggage have been checked through to the destination abroad.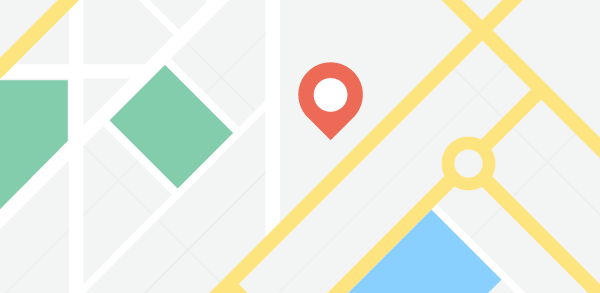 外国為替レート
to

1

=