歴史、言語と文化 モルディブ
Formerly a Sultanate under Dutch and British protection, the Maldives are now a republic. Long ruled over with an iron fist by Maumoon Abdul Gayoom, who did not hesitate to jail dissidents and was re-elected five times in more or less rigged elections, resistance to his rule culminated in violent rioting in 2003 and 2004. Under international pressure, free and fair elections were finally held in 2008, and Maumoon gracefully conceded defeat to opposition leader Mohamed Nasheed, "Anni".
The Tsunami of 26 December 2004 caused extensive damage to the Maldives. The economic damage alone was over 62% of the GDP or USD470 million.
The immediate response from international donors and agencies mobilized more than USD400 million in aid after the disaster.
The tourism industry is the main economic industry in the Maldives, attracting visitors to the many resorts, retreats, and private islands. The Maldives also has a rich history to discover on many of the inhabited islands, revealing a detailed Maldives history. If you're planning on Maldives sightseeing, these are the 20 most historical places in the Maldives to visit.
Maldivian, also known by its endonym Dhivehi or Divehi is an Indo-Aryan language spoken in the South Asian island country of the Maldives and on Minicoy Island, Lakshadweep, union territory of India.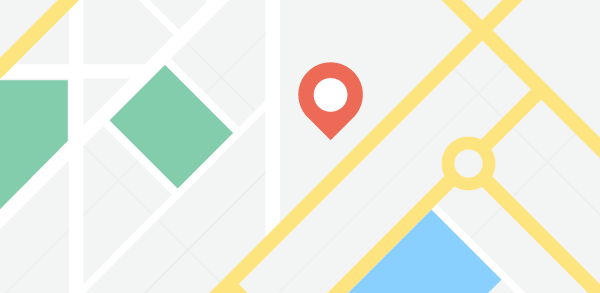 外国為替レート
to

1

=