お金&免税店 モルディブ
The Maldivian rufiyaa is the currency of the Maldives. The issuance of the currency is controlled by the Maldives Monetary Authority (MMA). The most commonly used symbols for the rufiyaa are MRF, MVR and Rf. The ISO 4217 code for Maldivian rufiyaa is MVR. The rufiyaa is subdivided into 100 laari.
The following goods may be imported into Maldives without incurring customs duty:
1. for those aged over 16 years: 200 cigarettes or 25 cigars or 250 grams tobacco.
2. irrespective of age: reasonable quantity of clothing, jewellery, toiletries, reading material and electronics, for personal use.
3. other personal items: up to a value of MVR 6,000.-.
Prohibited: Religious materials offensive to Islam, idols (for worship), pornographic material, narcotics and psychotropic substances.
Arms and Ammunition regulations: Prior permit required from the Ministry of Defense and National Security.
Additional Information on regulations: Alcoholic beverages, pork and pork products may be imported only with a permit obtained in advance.
Export regulations:
Prohibited: many forms of marine life. Consult www.customs.gov.mv
Pets: Required: health certificate from an authorized veterinarian, stating that the animal is free from infections and contagious diseases. Pets may enter as passenger's checked baggage, in the cabin or as cargo.
Prohibited: import of dogs.
Baggage Clearance regulations: Baggage is cleared at the first airport of entry in the Maldives. Exempt: baggage of transit passengers with a destination outside of the Maldives.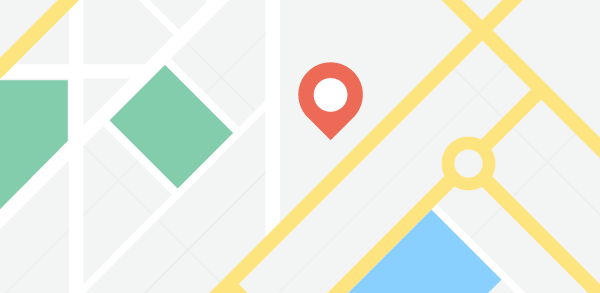 外国為替レート
to

1

=