パスポート&ビザ モンゴル国
All visitors to Mongolia require a visa unless they come from one of the visa exempt countries or countries that can obtain a visa on arrival.
Visitors must hold passports that are valid for at least 6 months from the date of arrival. Visitors from any country planning to stay in Mongolia for more than 30 days must register with the Mongolia Immigration Agency in Ulaanbaatar within the first seven days of arrival. Visitors who fail to register and who stay longer than 30 days, even for reasons beyond their control, will be stopped at departure, temporarily denied exit, and fined. Until 1997, individual tourists wishing to visit Mongolia needed a letter of invitation from either a Mongolian citizen or a foreign resident before being granted a visa. Since then the visa regime has been greatly liberalised with a resultant increase in tourism.
Mongolia previously had a temporary unilateral visa waiver for the citizens of 42 countries in place between June 2014 and December 2015.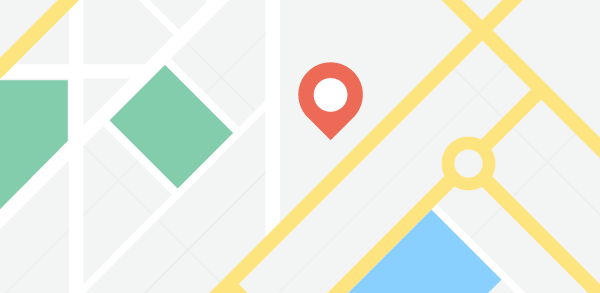 外国為替レート
to

1

=