お金&免税店 ネパール
The Nepalese rupee is the official currency of the Federal Democratic Republic of Nepal. The Nepalese rupee is subdivided into 100 paisa. The issuance of the currency is controlled by the Nepal Rastra Bank, the central bank of Nepal.
The following goods may be imported into Nepal without incurring customs duty:
Free import:
- 250 cigarettes, 50 cigars and 20 grams of tobacco
- whisky/wine not exceeding 1.15 liters or beer up to 12 cans.
- cloths and goods for personal use.
- steel camera film 15 pieces and movie camera film 12 pieces.
- medicines for personal use up to a value of NPR 10,000.
- tin pack food stuff up to an value of NPR 1,000.
- fresh fruit up to a value of NPR 2,000.
- 50 grams of gold ornaments and 100 grams of silver ornaments.
Export regulations: Free export of personal effects previously imported and declared by the passenger. A clearance certificate from the Customs is required for export of antiquities and curios.
Pets: Cats and dogs must be accompanied by a veterinarian health and rabies certificate.
Baggage Clearance regulations: Baggage is cleared at Kathmandu (KTM).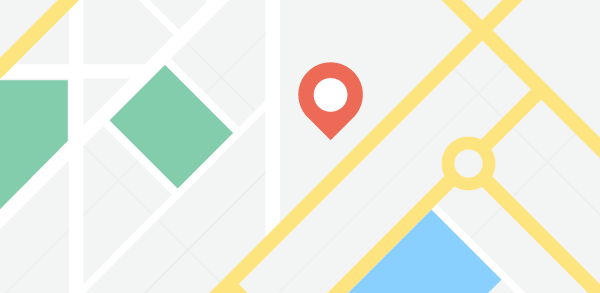 外国為替レート
to

1

=