お金&免税店 オマーン
The Omani rial is the currency of Oman. It is divided into 1000 baisa. There are ATMs at the airport and plenty of them in Muscat and every main town, although not all of them take foreign cards. You can change foreign currency at the counters inside the airport and at money exchanges throughout Oman.
Import regulations:
The following goods may be imported into Oman without incurring customs duty:
a. 400 cigarettes.
b. max. 2 liters or 2 bottles of liquor per passenger of 21 years or older (non-Muslim).
c. 100 milliliters of perfume.
d. 10 DVD's for personal use.
e. Meat and meat products: same regulations as for pets. In addition an Islamic slaughter certificate is required.
Prohibited:
1. bees (unless holding Ministry of Agriculture and Fisheries clearance).
2. dates: all types of dates including shoots of date palm, coconut, ornamental palm trees, all parts thereof.
3. obscene books.
4. non-canned foodstuffs (vegetables, fruit, non-alcoholic beverages) from countries with cholera infected areas (unless holding Ministry of Agriculture and Fisheries clearance).
Arms and Ammunition regulations: Import is not allowed.
Pets must be accompanied by:
- Import license from the Ministry of Agriculture and Fisheries.
- Government health certificate attested to by the country of origin (valid during the import period).
- Immunization certificate against rabies stating that immunization is more than 1 month old but less than 6 months old.
Birds (parrots) require, in addition to the above mentioned certificates, an environmental export certificate of approval from the authorities of the country of origin. Pets may enter as checked baggage (in hold), in the cabin or as cargo. However, issue is subject to individual airline procedures (check with transporting airline).
Quarantine:
1. Dogs and cats arriving from rabies infected areas will be quarantined for 6 months. Apply to Quarantine Veterinarian at Seeb International Airport (Muscat) in case of doubt regarding rabies infected areas.
2. Any imported living animals/birds not complying with above mentioned conditions are subject to quarantine or other suitable actions.
Baggage Clearance regulations: Baggage is cleared at the first airport of entry in Oman.
Exempt: baggage of transit passengers with a destination outside of Oman.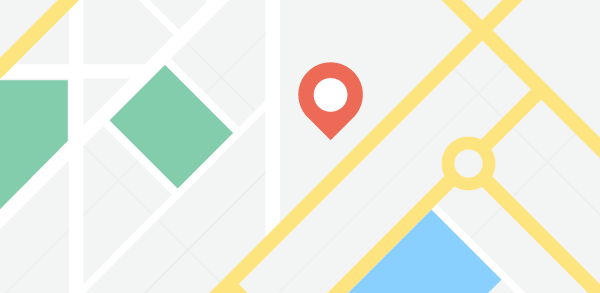 外国為替レート
to

1

=