歴史、言語と文化 アラブ首長国連邦
Islam is the official religion and Arabic is the official language.
Human occupation has been traced back to the emergence of anatomically modern humans from Africa some 124,000 BCE through finds at the Faya-2 site in Mleiha, Sharjah. Burial sites dating back to the Neolithic Age and the Bronze Age include the oldest known such inland site at Jebel Buhais. Known as Magan to the Sumerians, the area was home to a prosperous Bronze Age trading culture during the Umm Al Nar period which traded between the Indus Valley, Bahrain and Mesopotamia as well as Iran, Bactria and the Levant. The ensuing Wadi Suq period and three Iron Ages saw the emergence of nomadism as well as the development of water management and irrigation systems supporting human settlement in both the coast and interior. The Islamic age of the UAE dates back to the expulsion of the Sasanians and the subsequent Battle of Dibba. The UAE' history of trade led to the emergence of Julfar, in the present-day emirate of Ras Al Khaimah, as a regional trading and maritime hub in the area. The maritime dominance of the Persian Gulf by Emirati traders led to conflicts with European powers, including the Portuguese Empire and the British Empire.
Following decades of maritime conflict, the coastal emirates became known as the Trucial States with the signing of the General Maritime Treaty with the British in 1820 (ratified in 1853 and again in 1892), which established the Trucial States as a British protectorate. This arrangement ended with independence and the establishment of the United Arab Emirates on 2 December 1971 following the British withdrawal from its treaty obligations. Six emirates joined the UAE in 1971; the seventh, Ras Al Khaimah, joined the federation on 10 February 1972.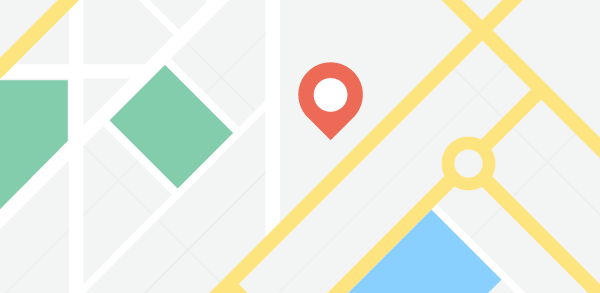 外国為替レート
to

1

=