Bonaire is an island in the Leeward Antilles in the Caribbean Sea. Its capital is Kralendijk, near the ocean on the lee side of the island. Aruba, Bonaire and Curaçao form the ABC islands, 80 km (50 miles) off the coast of Venezuela. Unlike much of the Caribbean region, the ABC islands lie outside Hurricane Alley. The islands have an arid climate that attracts visitors seeking warm, sunny weather all year round. Bonaire is a popular snorkeling and scuba diving destination because of its multiple shore diving sites and easy access to the island's fringing reefs.
As of 1 January 2019, the island's population totaled 20,104 permanent residents, an increase of about 1,200 since 2015. The island's total land area is 288 square kilometres (111 sq mi); it is 38.6 kilometres (24.0 mi) long from north to south, and ranges from 4.8–8 kilometres (3.0–5.0 mi) wide from east to west. A short 0.80 kilometres (0.50 mi) west of Bonaire across the sea is the uninhabited islet Klein Bonaire with a total land area of 6 square kilometres (2.3 sq mi). Klein Bonaire has low-growing vegetation including cactus (Papiamento: kadushi), with few palm trees near the water and is bordered by white sandy beaches and a fringing reef. The reefs, beaches and on-island reserves located on both Bonaire and Klein Bonaire are under the protection of the Bonaire National Marine Park, and managed by Stichting Nationale Parken Bonaire (STINAPA).
Bonaire was part of the Netherlands Antilles until the country's dissolution in 2010, when the island became a special municipality (officially, a "public body") within the country of the Netherlands. It is one of the three BES islands in the Caribbean, along with Sint Eustatius and Saba. An 80% majority of Bonaire's population are Dutch nationals, and nearly 60% of its residents were born in the former Netherlands Antilles and Aruba.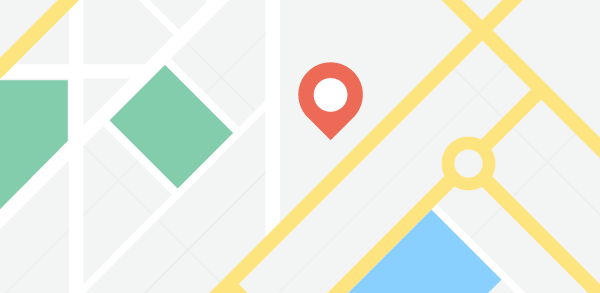 外国為替レート
to

1

=