歴史、言語と文化 マルタ
Malta is a British colony .It has been independent on September 21, 1964, receiving defense and financial assistance in accordance with a ten-year agreement with the United Kingdom. Was in the British Commonwealth, however, during the Cold War Malta has a Labor government led by Dom Mintroff with a socialist-national approach. Therefore implement a foreign policy that is loner (Non-alignment) seriously and asked to cancel the agreements made with Britain in 1964 and 1972 by requesting a new agreement, which is content to maintain the sovereignty of the country and to ensure that Malta will benefit the full economy from the presence of a NATO military base in Malta. The new agreement was seven years (1972-1979), and the bottom line was that England had to pay £ 14 million a year to maintain a military base in Malta later in March 1979. The Maltese government has canceled the renewal of the lease for military bases. Forcing British forces to withdraw from Malta ever since.
The Maltese government also has an agreement on cultural cooperation. Economy and trade with many countries such as USA, Italy, Soviet Union, China , Eastern European countries, Libya, TunisiaAnd agree to receive academic assistance from different countries, especially Libya It also signed an agreement recognizing neutrality and trade cooperation with other countries. As a result of a serious nonpartisan foreign policy, in 1981 the Soviet Union and Italy agreed to recognize Malta's neutrality. Especially Italy Malta has provided technical and financial assistance to Malta for a period of 5 years. In addition, Malta entered into an agreement with the European Economic Community in 1970 that renewed the agreement until the present on the international stage. Malta is now a member of the International Organization for Important organizations such as the United Nations, Group 77, IAEA, OSCE, UNCTAD, UNESCO, etc.
Malta has withdrawn from membership of the Non-Partisan Consortium (NAM) since joining the European Union on May 14, 2004. Malta has increased its role in the policy. EU-Mediterranean It deals with political, economic and social relations between EU member states and other countries, including Morocco, Algeria, Tunisia, Egypt, Israel, Palestine, Jordan, Lebanon, Syria and Turkey.
In February 2006, the Malta Ministry of Foreign Affairs proposed a foreign policy, which emphasized the strengthening of relations between Malta and the other countries in which the Maltese had emigrated.
Official language english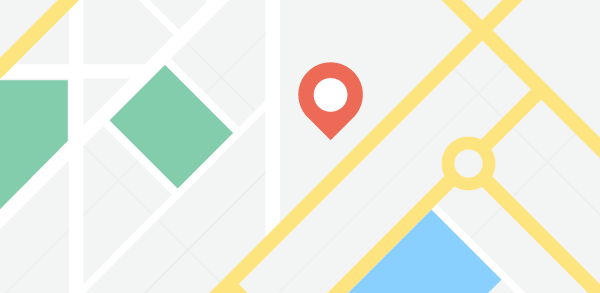 外国為替レート
to

1

=