パスポート&ビザ オランダ
1. Visa form With complete information
2. Passport Which is valid for at least 3 months from the date of return to Thailand with a copy of passport (Page with picture) amount 2 cards
3. Financial evidence for the past 3 months, such as passbook, bank statement and write the name in English in the account name in Thai language. Of the document too
4. Proof of work
• Work certificate (English) or
• Business registration or commercial registration or
• Letter of recommendation from an educational institution (in English)
5. Itinerary details
6. Proof of accommodation / hotel reservations.
7. Air ticket reservation
8. Travel health insurance And accidents, which show that insurance coverage of all types of risks is at least € 30,000 or 1,500,000 baht, valid throughout the period of being in the Schengen country
9. Letter of invitation from company or agency in the Netherlands (for business visa)
10. Checklist is classified according to the type of visa applied for.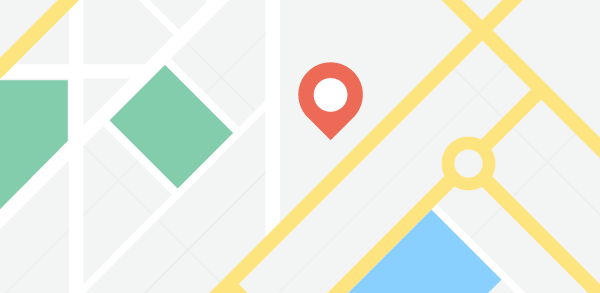 外国為替レート
to

1

=