パスポート&ビザ ルーマニア
1. Visa application form Registration required
2. Passport At least 9 months remaining valid from the visa application date with photocopies, photo pages and all pages with visa stamping.
3. Old passport along with a photocopy (if any)
4. A color photograph must see ears and eyebrows as well. Do not wear earrings, necklaces and any type of contact. One piece of white background size 3.5 cm wide and 4.5 cm high (taken within 6 months).
5. A round-trip ticket reservation
6.Health and travel accident insurance, insurance value at least 30,000 euros equal to 1,500,000 baht
7. Proof of accommodation / hotel reservation
8. Evidence of finance for the past 3 months. Bank statement, original and a copy.
9. Evidence of work or study
9.1 Business owner Use a company registration letter Indicating the name of the visa applicant
9.2 Employee or civil servants use a letter of recommendation from a company or government agency stating their position, salary, working age and leave, along with the purpose of travel.
9.3 Students or students use a certificate of student or student status.
10. Last 3 months salary slip (no, it's okay)
11. Name change certificate (if any)
12.Itinerary or tour booking confirmation documents
13. Letter of invitation from a company or agency in Portugal (business visa)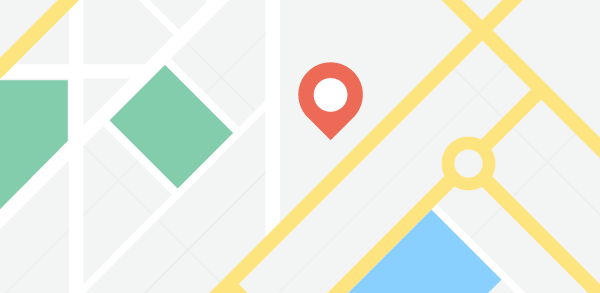 外国為替レート
to

1

=