パスポート&ビザ セルビア
Documents used for applying for a Serbia visa Tourist visa type :
All documents must be scanned as separate PDF files.
1. An application with a photograph.
2. Copy of passport
3. Photo file, but a JPG file, scan the actual site size of the image. It must be a color photograph. Color backdrop background White picture size 3.5x4.5 hrs. Taken not more than 6 months, do not wear glasses, contact lenses, necklaces, earrings to take zoom. Near the face of the cover down to the shoulder only Job application form Or simply called That visa photo Schengen is fine.
4. Hotel booking voucher confirmed by the hotel has a stamp or Hotel voucher with itinerary.
5. Flight preemption, flying back and forth, is just a reservation, you don't have to buy the real one.
6. Travel insurance Buy the number of days to cover the trip. Buy Worldwide. Do not buy walking insurance. Schengen way Because Serbia is not a Schengen country.
7. Fund transfer rules, visa application fee, € 62 or money transfer slip Which must write the applicant's first-last name in Money transfer slip
8. Evidence of financial statements or the State Bank of the applicant for the past 6 months (if applying for a visitor visa Can be added is State of the invitee)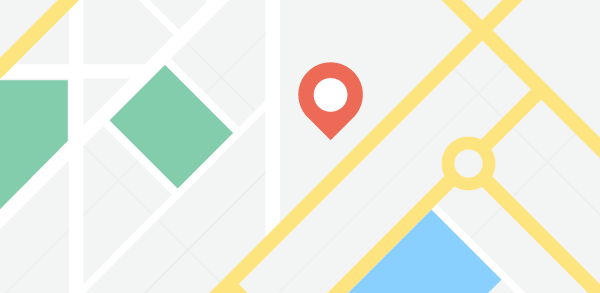 外国為替レート
to

1

=