パスポート&ビザ スイス
Visa Information before travel to Switzerland
Documents for a visa application:
1. Application form (duly filled in English and signed by the applicant)
2. Passport photo (The photo should be a passport size colour photo 35–45mm in width, close up of your face measuring between 30-36mm, with light background and not older than 6 months NO retouch)
3. Applicant's travel document (The travel document presented must be valid at least three months after the intended date of departure from the Schengen member states in case a single-entry visa is applied for. If a multiple-entry visa is applied for, the travel document must be valid three months after the last
intended date of departure from the member states. The passport must have at least two blank pages for visa sticker and stamps).
4. Copy of all pages with previous visas and stamps of the applicants passport(s) (both new and old passport(s) if any.)
5. One extra copy of the data page of the applicants current passport.
6. Name or surname change certificate, if applicable (original and copy)
7. Original compulsory travel medical insurance, covering all Schengen countries to be shown + 1 copy to be submitted with the application (valid for all Schengen countries covering medical expense of at least 30,000 Euro, (1,500,000 thai baht) as well as repatriation to Thailand).
8. Flight/Train/Ferry reservation with fixed travel dates of maximum 90 days to Switzerland (and other Schengen countries, if the applicant is going to other countries on the same trip) (Do not buy the ticket until a visa has been granted) Note: The reservation must be in accordance with the Travel Medical Insurance.
9. Confirmation of accommodation in (Schengen countries, if the applicant is going to other countries on the same trip).
10. Travel itinerary for the entire trip.
11. Original documents confirming employment, private business, school or studies and permission for leave + 1 copy
12. Documentation of funds to cover the trip (for example applicants or legal guardians bank statement, original bank book + 1 copy of latest used page, documenting at least 50,000 thb/adult/90 days or 25,000
thb/adult/90 days).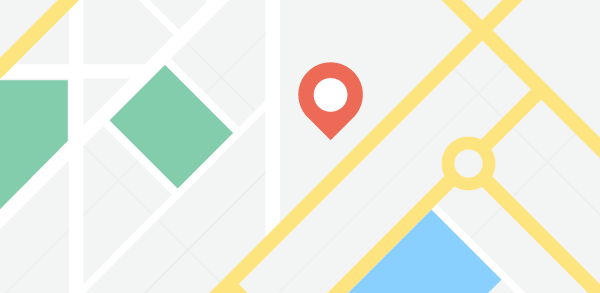 外国為替レート
to

1

=