パスポート&ビザ イギリス
Documents for obtaining a British visa
1. Petition form Apply for a visa online
2. Passport with validity of more than 6 months and old passport (if any)
3. British visa application You don't need to bring pictures. Because you have to take pictures at the lodging center On the day of applying for a visa
4. Copy of ID card
5. Copy of house registration
6. Proof of work
- Work certificate letter (in English) stating position, salary, working age and leave, or
- Business registration Or commercial registration or
- Letter of recommendation from an educational institution (in English)
7.Finance past at least 6 months, such as passbook, bank certificate (Original and copy)
8. Flight Ticket
9.Proof of accommodation / hotel reservations in England
10. In case of visiting relatives, family, girlfriend, document must show evidence. Contact with each other, such as letters, e-mails, telephone receipts or copies of passports. Pages with stamps, entering Thailand, etc.
11. For those under the age of 18 traveling alone or with someone other than the father - mother. Or parents must have a letter of consent From father-mother Or parents
12. Letter or invitation letter from the company or Agency in England (For business visa)
Note: All travelers The visa application must be submitted in person at the UK Visa Application Center where fingerprints and photographs will be taken.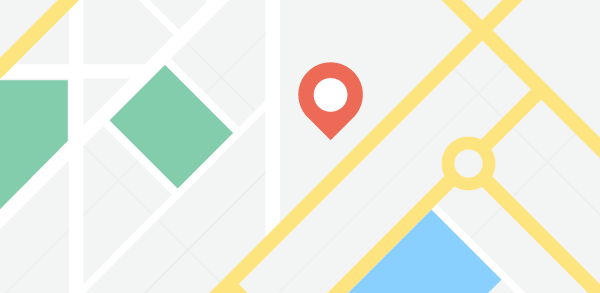 外国為替レート
to

1

=