Public & Holidays スーダン
Public holidays in Sudan consist of religious and national holidays observed by the Sudanese people across the country.
January 1 Independence Day, commemorates the country's independence from Egypt and Britain in 1956.
January 7 Coptic Christmas, celebrated in January as the Coptic Church recognizes January 7th to be the day that Jesus was born. On the evening of January 6, those who celebrate Coptic Christmas observe a fast from 3pm until midnight.
April 19 Coptic Easter, also known as the Orthodox Easter, this day commemorates the end of the 40 day fasting period known as Lent. The date of Coptic Easter varies from that of the Western Easter, as the date is based on the Julian calendar, rather than the Gregorian.
May 24 Eid-al-Fitr, also known as the Festival of Fasting, marks the end of Ramadan and is celebrated by Muslim worldwide.
June 30 Revolution Day, a National Holiday in Sudan and marks the day when the dictator Jaffar Numeiry was Overthrown in 1985.
July 31 Eid-al-Adha, an important Muslim celebration that commemorates the sacrifice that Prophet Abraham made to God.
August 20 Islamic New Year, The Islamic New Year, or the Hijri New Year, marks the Islamic New Year and the Prophet's journey from Mecca to Medina.
October 29 Al-Mowlid, a public holiday in Sudan that commemorates the anniversary of the birth of the founder of Islam and the proclaimer of the Qur'an.
December 25 Christmas Day is celebrated by Christians in Sudan and around the world, celebrating the birth of Jesus Christ.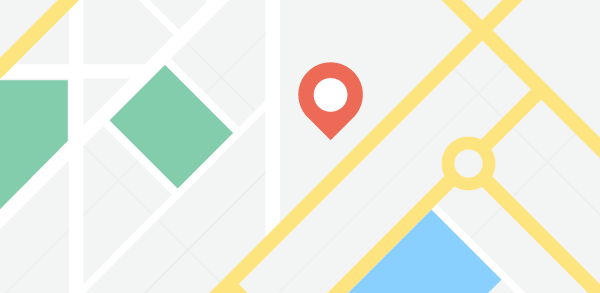 外国為替レート
to

1

=