パスポート&ビザ 中国
Visa Information before travel to China
Documents for a visa application:
1. Complete Visa Application Form
2. One recent 2 x 2 passport photograph, in color, front view and with a white background.
3. Original passport with at least one pair of blank facing visa pages and at least 6 months validity, and a photocopy of the passport's data page and photo page if it is separate.
4. For foreign passport holders who were Chinese citizens and obtained foreign citizenship, a photocopy of previous Chinese passport or previous Chinese visas is required. If you are applying for the first time, you should provide your previous Chinese passport held and a photocopy of its data page.
5. If you have been issued Chinese visas before and apply this time with a renewed foreign passport, you should present the photocopy of the previous passport's data page and the photo page if it is separate, as well as the previous Chinese visa page. (In case your name on the current passport differs from that on the previous one, an official document of name change is required.)
6. Round-trip flight booking.
7. Confirmed hotel reservation.
8. An invitation letter issued by a relevant entity or individual in China (In case of Business visa).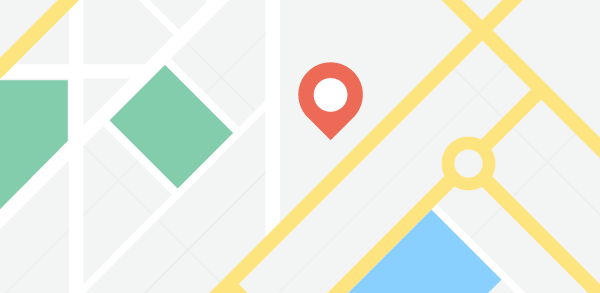 外国為替レート
to

1

=