歴史、言語と文化 キプロス
The earliest confirmed site of human activity on Cyprus is Aetokremnos, situated on the south coast, indicating that hunter-gatherers were active on the island from around 10,000 BC, with settled village communities dating from 8200 BC. The arrival of the first humans correlates with the extinction of the dwarf hippos and dwarf elephants. Water wells discovered by archaeologists in western Cyprus are believed to be among the oldest in the world, dated at 9,000 to 10,500 years old.
Remains of an 8-month-old cat were discovered buried with a human body at a separate Neolithic site in Cyprus. The grave is estimated to be 9,500 years old (7500 BC), predating ancient Egyptian civilisation and pushing back the earliest known feline-human association significantly. The remarkably well-preserved Neolithic village of Khirokitia is a UNESCO World Heritage Site dating to approximately 6800 BC.
During the late Bronze Age the island experienced two waves of Greek settlement. The first wave consisted of Mycenaean Greek traders who started visiting Cyprus around 1400 BC. A major wave of Greek settlement is believed to have taken place following the Bronze Age collapse of Mycenaean Greece from 1100 to 1050 BC, with the island's predominantly Greek character dating from this period. The first recorded name of a Cypriote king is "Kushmeshusha" as appears on letters sent to Ugarit in the 13th c. BCE. Cyprus occupies an important role in Greek mythology being the birthplace of Aphrodite and Adonis, and home to King Cinyras, Teucer and Pygmalion. Literary evidence suggests an early Phoenician presence at Kition which was under Tyrian rule at the beginning of the 10th century BC. Some Phoenician merchants who were believed to come from Tyre colonised the area and expanded the political influence of Kition.
Cyprus is at a strategic location in the Middle East. It was ruled by Assyria for a century starting in 708 BC, before a brief spell under Egyptian rule and eventually Persian rule in 545 BC. The Cypriots, led by Onesilus, king of Salamis, joined their fellow Greeks in the Ionian cities during the unsuccessful Ionian Revolt in 499 BC against the Achaemenid Empire. The revolt was suppressed, but Cyprus managed to maintain a high degree of autonomy and remained inclined towards the Greek world.
The island was conquered by Alexander the Great in 333 BC. Following his death and the subsequent division of his empire and wars among his successors, Cyprus became part of the Hellenistic empire of Ptolemaic Egypt. It was during this period that the island was fully Hellenized. In 58 BC Cyprus was acquired by the Roman Republic.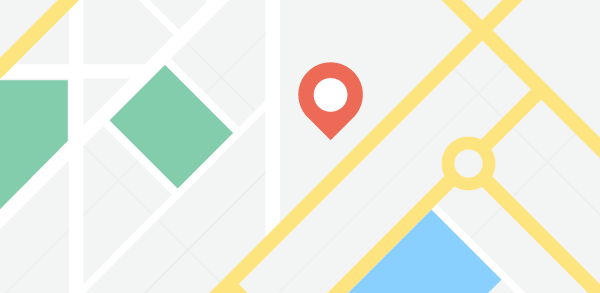 外国為替レート
to

1

=