お金&免税店 レバノン
The following goods may be imported into Lebanon without incurring customs duty:
Free import (once per six months) for all passengers as of 18 years of age (passengers below 18 years of age are allowed half the specified quantities of all products other than tobacco and alcoholic beverages):
a. 800 cigarettes or 50 cigars or 100 cigarillos or 1000 grams of tobacco.
b. 2 liters of champagne, cognac, whisky or similar products, or max. 4 liters of other alcoholic beverages.
c. 1 liter of eau de cologne and 100 grams of perfume.
d. medicine (in prescribed dosages for personal use).
e. personal belongings in non-commercial quantities. For nationals and residents of Jordan, Lebanon and Syria and other passengers arriving from Jordan and Syria: up to LBP 500,000.
For all other passengers: up to LBP 2,000.000.
Free import for crew and Merchant Seamen:
a. 20 cigarettes in open package(s) - no other tobacco articles.
b. no alcoholic beverages.
c. a reasonable quantity of perfume.
Prohibited:
1. narcotics, immoral publications and recordings.
2. fruits and vegetables in passengers' baggage.
Arms and Ammunition regulations: Passengers can import firearms and ammunition if holding a permit issued by the airport security in Lebanon. They must be transported as check-in luggage and be declared on arrival.
Export regulations: Free export of an unlimited quantity of tobacco products and alcoholic beverages.
Prohibited: narcotics and archeological pieces and currencies.
Pets: All pets must be accompanied by a valid health certificate, issued by a veterinarian in the country of origin. This certificate is to be approved and stamped by an appropriate government authority of that country. A Rabies Inoculation Certificate is also required.
Baggage Clearance regulations: Baggage is cleared at the first airport of entry in Lebanon.
Exempt: baggage of transit passengers with a destination outside of Lebanon if the onward flight is on the same calendar day.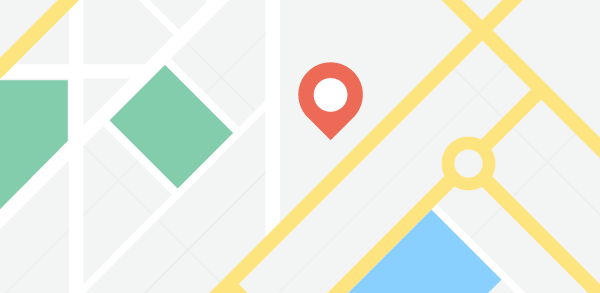 外国為替レート
to

1

=