歴史、言語と文化 レユニオン島
The island has been inhabited since the 16th century, when people from France and Madagascar settled there. Slavery was abolished on 20 December 1848 (a date celebrated yearly on the island), when the French Second Republic abolished slavery in the French colonies. Indentured workers continued to be brought to Réunion from South India, among other places, however. The island became an overseas department of France in 1946.
Île de la Réunion" was the name given to the island in 1793 by a decree of the Convention Nationale (the elected revolutionary constituent assembly) with the fall of the House of Bourbon in France, and the name commemorates the union of revolutionaries from Marseille with the National Guard in Paris, which took place on 10 August 1792. In 1801, the island was renamed "Île Bonaparte", after First Consul Napoleon Bonaparte.
During the Napoleonic Wars, the island was invaded by a Royal Navy squadron led by Commodore Josias Rowley in 1810, who used the old name of "Bourbon". When it was restored to France by the Congress of Vienna in 1815, the island retained the name of "Bourbon" until the fall of the restored Bourbons during the French Revolution of 1848, when the island was once again given the name "Île de la Réunion".
French is the only official language of Réunion. Although not official, Réunion Creole is the native language of a large part of the population and is spoken alongside French.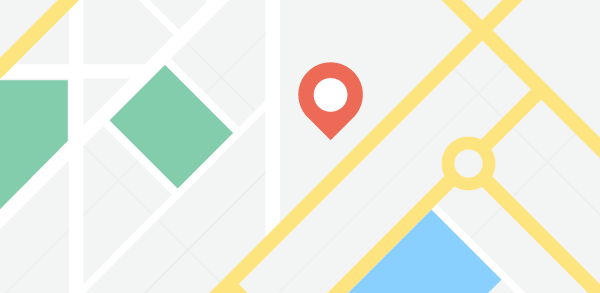 外国為替レート
to

1

=