The Frontier of the East, with beautiful forests and splendid waterfalls, remains of ancient civilizations, and the commercial nexus between Thailand and Cambodia.
Sa Kaeo is an eastern border province of Thailand, located approximately 245 kilometers from Bangkok. In the past, it was an important and prosperous community with a history dating back to the Dvaravati Kingdom, observable from the remains of ancient monuments scattered across the province, as well as artifacts that shed light on the history and glory of Sa Kaeo's ancestors. Apart from historical remains worthy of study, Sa Kaeo also possesses abundant natural resources, such as Pang Sida and Ta Phraya National Parks, as well as unique, canyon-like soil sculptures called "Lalu" that are caused by ground subsidence. At the Thai border in Amphoe Aranyaprathet, Sa Kaeo serves as a gateway to Cambodia, connecting international commercial transport and tourism at a hectic border crossing. As a result of the massive influx of goods and people passing back and forth, Rong Kluea Market offers both cheap and second-hand products from the two neighboring countries.
Located in the east of Thailand, bordering Cambodia at Aranyaprathet-Poipet border crossing, Sa Kaeo is a popular center of trade between the two countries.In the past, Sa Kaeo was a important center of civilization and its history dates back to the Dvaravati Period over 1,000 years ago. The archeological sites in Sa Kaeo feature Khmer arts and stone inscriptions that are outstanding examples of the civilizations once occupying the area for many centuries.Located about 220 km from Bangkok, Sa Kaeo can be reached either by road or rail. Aranyaprathet is the most popular border crossing for those heading overland into Cambodia.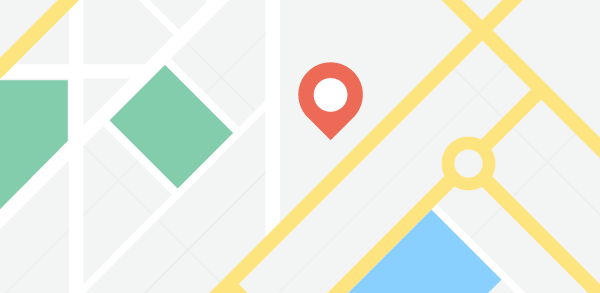 外国為替レート
to

1

=