Public & Holidays バルバドス
Public Holidays in Barbados are seen as times to celebrate based on the specific purpose of the day. A portion of the day is also cherished by friends and families who come together to relax at each other's homes, take a drive around the island, visit the beach or simply get some rest.
In Barbados, when a public holiday falls on a Sunday, the following day, which is Monday, is observed as a holiday. Below is a listing of Public Holidays in Barbados.
January 1 - New Year's Day: Observed as a new day for reflection and a new level of resolution, New Year's Day brings about a great amount of excitement in looking forward to the year ahead.
January 21 - Errol Barrow Day: Errol Walton Barrow is one of the ten National Heroes in Barbados. His exceptional work as former Prime Minister of the island has seen him steer the country into Independence in 1966. January 21st (Errol Barrow's birthday) is observed as a day of recognition honouring the immeasureable contribution that was made by this "Father of Barbados' Independence".
Good Friday: A time of reflection for all Christians as this day is used to pay homage to the sacrifice Jesus made on the cross of Calvary.
Easter Monday: A time of absolute celebration for all Christians as Jesus is risen and the fasting season of Lent comes to an end.
April 28th National Heroes' Day: A time of celebration for the incredible contribution that has been made by our 10 national heroes.
May 1st - May Day (Labour Day) :Thousands of Barbadians gather to celebrate the achievements of the trade union movement. May Day festivities usually begin with a thanksgiving service attended by the Governor General and leaders from both public and private sectors.
Whit Monday: The day before this day is called Whitsunday. Observed seven weeks after Easter on the Christian calendar, Whitsunday or Whitsun is remembered as one of the prominent feasts in the Christian liturgical year.
August 1st - Emancipation Day: Each year a ceremony is held on the grounds surrounding the Emancipation Statue (Bussa Statue) at Haggatt Hall on the ABC Highway. Participants usually bring a flower and wear African garments to celebrate a time in recognition of the abolition of slavery. August - Kadooment Day: Truly a 'jump up' day, Kadooment Day is the culmination of the Crop Over Festival. This is the day Barbadians of all walks of life hit the streets in a frenzy of party rage. Costume bands parade the streets before judges and excited onlookers then make their way onto Spring Garden Highway. Here, the streets are transformed into a place where craft, food, music and good Bajan conversations are in abundance.
November 30th - Independence Day: November 30, 1966 was Barbados' day of independence from Britain. This important milestone is celebrated in various ways by honouring the history and culture of our island.
December 25th - Christmas Day: For all Christians, this is a day that is used to celebrate the birth of our Lord and Saviour, Jesus Christ. Most Barbadians prefer to start their day with an extra early morning church service. Immediately following, they venture into Queen's Park to show off the very best of what they wore to church not too long ago. Families come together later in the day for a feast that includes all kinds of foods that aren't as popular throughout the year. e.g. jug-jug, sorrel and great cake to name a few.
December 26th - Boxing Day: To just about all Barbadians, this holiday is seen as an extension of Christmas Day. Food and drinks are still very much in abundance and friends and families are still getting together to spend time with each other.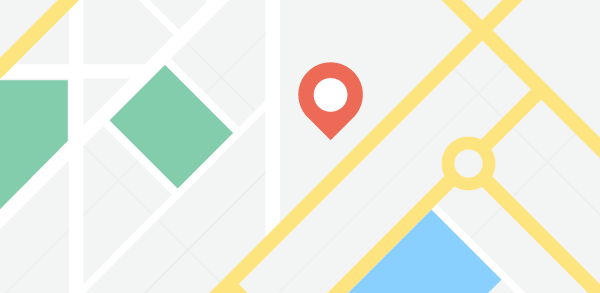 外国為替レート
to

1

=