パスポート&ビザ カナダ
Documents for Canadian Tourist and Business Visa Application
1. Form a visa and form a family.
2. Passport must not expire before the date you return to Thailand and old passport (if any).
3. Proof of work
• Employment certificate letter (English) stating position, age of employment and salary.
• Government officials and state enterprise employees must submit documents Leave approval
• A merchant or Business owner Must submit documents Commercial registration with a copy
• A letter of recommendation from the educational institution approving the discontinuation of studies (in English)
4. Financial evidence such as a bank certificate or all types of passbook.
5. Invitation letter from a Canadian company or agency (Business visa only)
6. Canadian visa power of attorney form (If the traveler does not go Filed manually)
7. Two color photographs in the white background, width 3.5 cm., Height 4.5 cm., Taken within 6 months.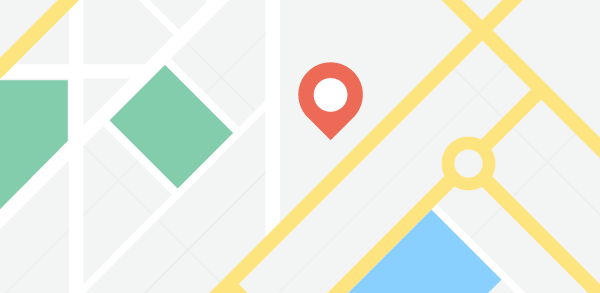 外国為替レート
to

1

=