パスポート&ビザ メキシコ
Documents for Mexico Tourism and Business Visa Application
1. Visa application form (Prince to be in one sheet, front, back)
2. Passport Which is more than 6 months old (if having old copy, take along with copy)
3. One 1.5-inch color photograph with white background must be a straight face, no glasses, no hats, no earrings (taken within 1 month).
4. Financial evidence for the past 3 months, original and a copy
• Passbook
• Bank Statement (In case of applying for a business visa, a bank statement of a company in Mexico or that of a company in Thailand must be used for the past 12 months and the company name stamped)
5. Proof of work
• Work certificate stating position, salary, date of commencement and vacation (in English)
• Business registration or commercial registration
• Letter of recommendation from an educational institution (in English)
6. In case of applying for a business visa Must have an invitation letter (original) issued by the company. Or an organization in Mexico And in the invitation letter must state the name-surname, nationality of the visa applicant Name of company or organization to invite With the company registration number Address and contact person Travel purpose And length of stay in Mexico
(Must attach a copy of ID card or passport Of the person who signed the work certificate And invitation letter too)
7. If the traveler is under 18 years old traveling alone A letter of consent from a parent is required.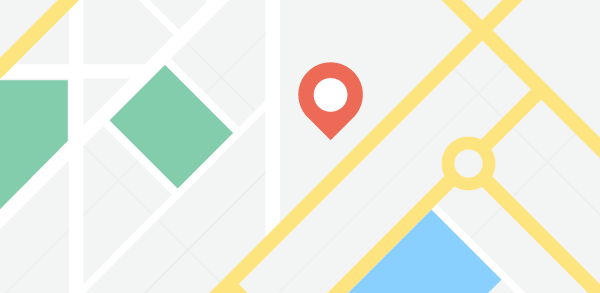 外国為替レート
to

1

=