Public & Holidays タンザニア
There are about 16 public holidays in Tanzania.
New Year's Day is a public holiday in Tanzania that commemorates the start of a brand new year, according to the Gregorian calendar.
The Zanzibar Revolution Day is a public holiday that marks the 1954 revolution to overthrow the Sultan, following independence from British rule.
Karume Day, also known as Sheikh Abeid Amani Karume Day, commemorates the assassination of Abeid Karume in 1972, who was the first president of Zanzibar.
Good Friday Observed by Christians around the world, Good Friday in Tanzania commemorates the death and crucifixion ofJesus Christ.
Easter Sunday in Tanzania celebrates the resurrection of Jesus Christ. It is the most important Christian holiday. It also signifies the end of the 40-day fasting period known as Lent.
Easter Monday is a Christian holiday that is celebrated the day after Easter Sunday.
Union Day in Tanzania marks the unification of Tanganyika and commemorates the union of Zanzibar in 1964.
Labor Day in Tanzania marks the achievements of the labor movement and is also a public holiday in over 80 countries.
Eid-al-Fitr, known as the Festival of Fast-breaking, marks the end of Ramadan and is an important religious holiday celebrated by Muslims all around the world.
Farmer's Day is celebrated to mark the contributions of farmers to Tanzania's national economy. Half of all workers in the country work in the farming and agriculture sector which contributes to almost a third of Tanzania's gross domestic product and accounts for 85% of exports.
Eid-al-Adha is celebrated by Muslims in Tanzania, commemorating the sacrifice made by Prophet Abraham to God. It is the most important religious feast.
Mwalimu Nyerere Day commemorates the death of Julius Nyerere who was known as the "father of the Nation". Nyerere was a founding member of the Tanganyika African National Union and was a strong voice in Tanzania's independence from British rule.
Maulid Day is a public holiday that commemorates the anniversary of the birth of the founder of Islam and the proclaimer of the Qu'ran, Prophet Muhammad.
Independence Day in Tanzania marks the day in 1961 where the country was free from British rule. The Tanzanians celebrate by speeches, flags and parades.
Christmas Day celebrates the birth of Jesus Christ and is celebrated by Christians in Tanzania and around the world.
Boxing Day celebrated the day after Christmas, Boxing Day is said to signify the empty boxes left from presents received on the Christmas holiday.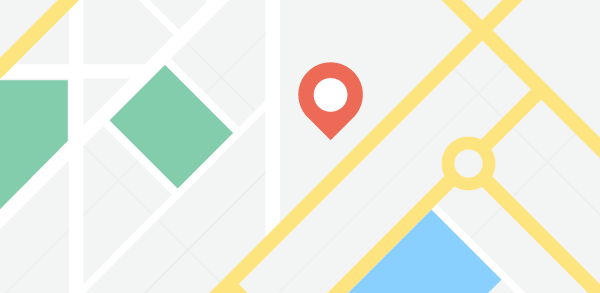 外国為替レート
to

1

=