お金&免税店 モンゴル国
The Mongolian tugrik is the currency of Mongolia. The code for Mongolian tugrik is MNT. We use ₮ as the symbol. Of Mongolian tugrik. The Mongolian tugrik is divided in 100 möngö. MNT is regulated by Bank of Mongolia.
The following goods may be imported into Mongolia without incurring customs duty:
1. passengers of 18 years of age or older:
- 200 cigarettes, 50 cigars and 250 grams of tobacco;
- 1 liter vodka, 2 liters of wine, and 3 liters of beer;
2. all passengers:
- old currencies, 1 per appropriate unit, which is not in use but only for collection purpose;
- personal effects.
Additional Information on regulations:
Following items must be declared on arrival: archeological artifacts, ancient books and manuscripts, art, electronic goods.
Prohibited: books, film, tape or other medium that may be considered violent or pornographic, narcotics or psychoactive substances or their accessories;
Restrictions: archeological or paleontological artifacts, firearms and spare parts, human blood or body parts, over-the-counter medicines, poisons, radioactive or chemical substances, samples of animals or plants for analysis and weapons.
Export regulations: Same as is allowed for import. However, goods (not for industrial and trade purposes) are restricted to a value of USD 500.
Pets: Dogs and cats require a Good Health Certificate.
Baggage Clearance regulations: Baggage is cleared at the first airport of entry.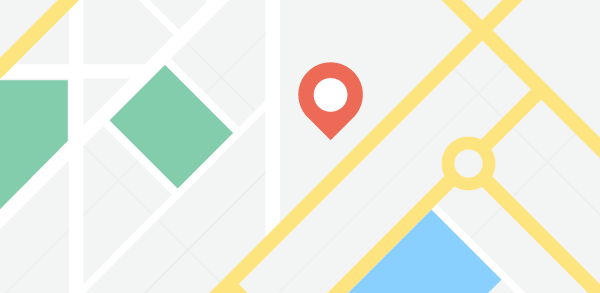 外国為替レート
to

1

=