パスポート&ビザ アラブ首長国連邦
Visa requirements for Emirati citizens are administrative entry restrictions by the authorities of other states placed on citizens of the United Arab Emirates (UAE).
As of 8 November 2020, Emirati citizens had visa-free or visa on arrival access to 174 countries and territories, ranking the Emirati passport 19th in terms of travel freedom according to the Henley Passport Index. All other passports from the 'Arab world' had a lower ranking in this respect as of 1 December 2018.
The Emirati passport is one of five passports with the greatest ranking improvement in the 2006-2016 time period. The UAE Ministry of Foreign Affairs and International Cooperation plans to make the UAE passport one of the five strongest passports in the world by 2021.
Emirati citizens do not need a visa to enter other Gulf Cooperation Council (GCC) and also have the right to work in those countries. Similarly, citizens of other GCC states, with the current exception of Qatar, do not need a visa to enter the UAE. GCC citizens (with the exception of Qataris) can use a GCC national identity card (rather than a passport) to enter the UAE.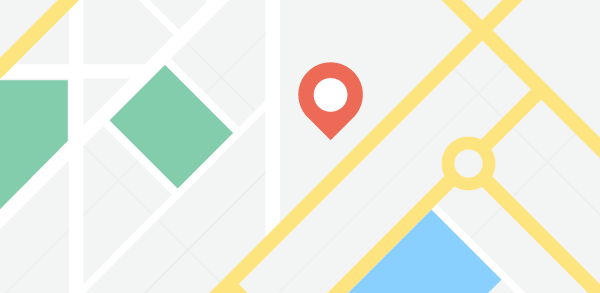 外国為替レート
to

1

=